(Pre-Order Only) Gold Wahl Hero Trimmer W/ Gold Hero Blade. (Delivery is 5-6 weeks)
$

135.50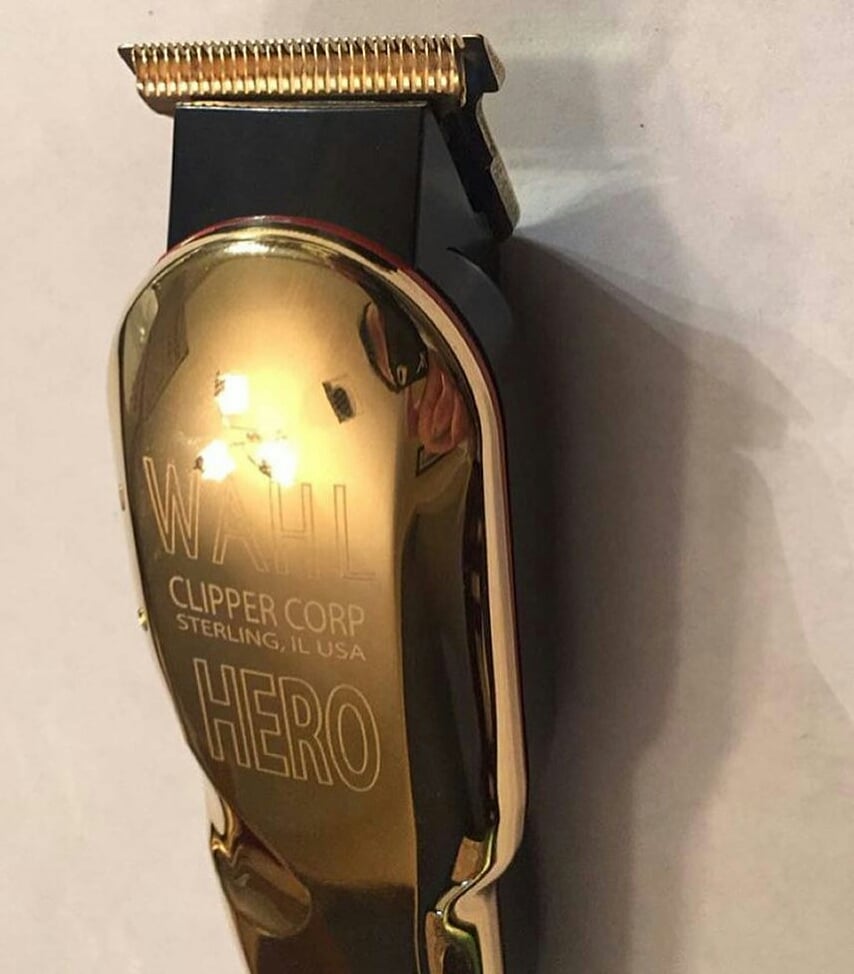 "Attention: We set blades for "Heavy Handed" Barbers. We "Do Not" Set Blades for "Tap & Go Usage." Unless we have already done a prior sell to the client."
Includes 1 Gold Wahl Hero Trimmer with a Gold Wahl 5 🌟 Hero Blade. Along with the gold (Blades have been pre-tested for comfort.) This trimmer has been custom painted by 86KuatomKlippers.
Payment: Payment is only available via way of PayPal invoice.
Delivery: Delivery is 5-6 weeks. Reason for the elongated shipping is to create a window that allows for correction in case we receive a defect product from our wholesaler. Time length for a new stock product to be delivered to us is nearly 5 days. Tracking #'s will be sent upon shipment of package.
Refunds: Refunds are available for up to 30 days after delivery and are only available for defect parts. Refunds request submitted before this product has been delivered before the 5-6 week delivery period will not be accepted. Items that have been tampered with or damaged because of a customers neglect will not be refunded.
Share